High touch - High tech
Top Share in Japan PCB Depaneling Router
LINEUP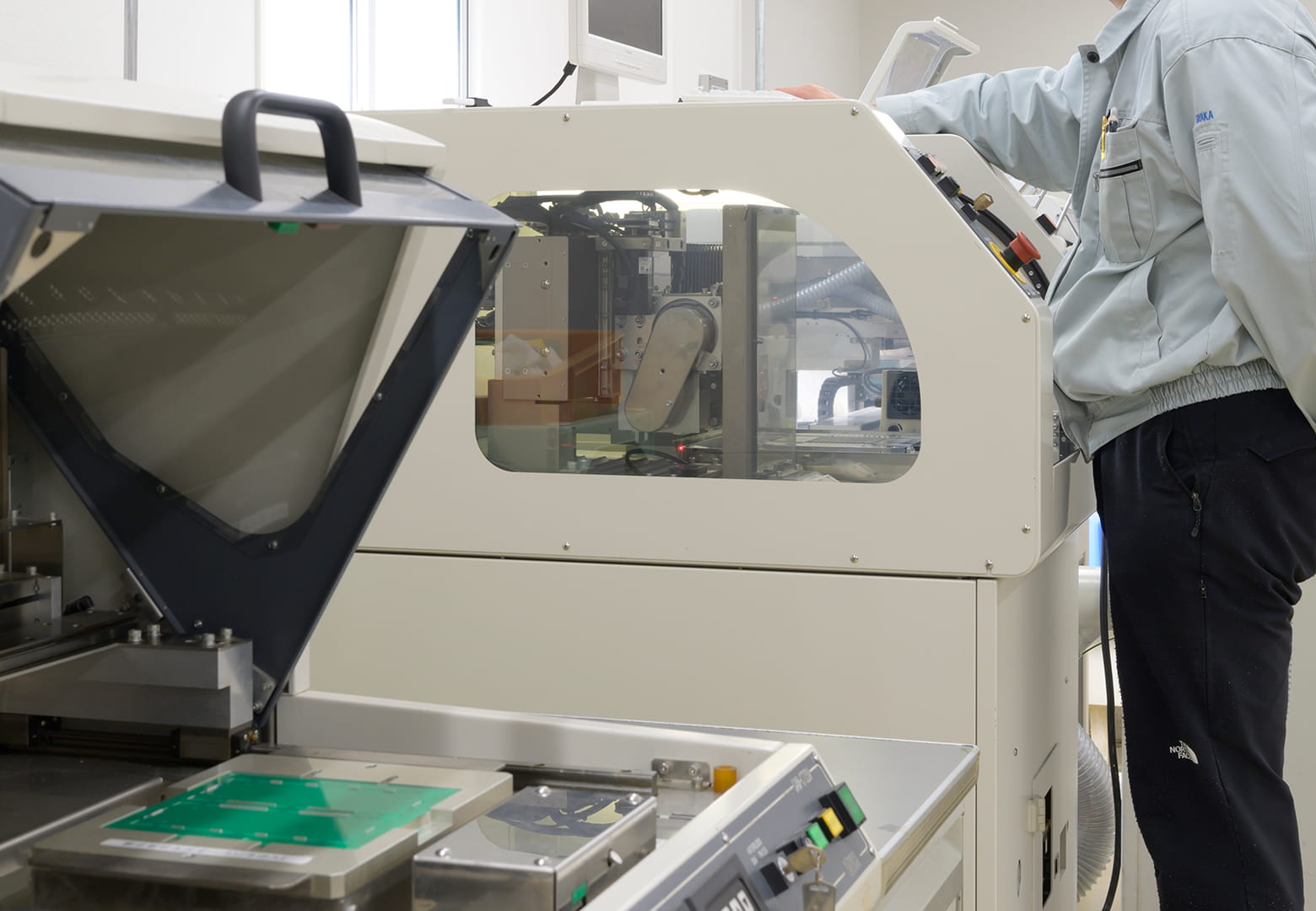 TEST CUTTING
Wet cutting allows cutting regardless of material. Lineup of equipment that can support various sizes.
INQUIRY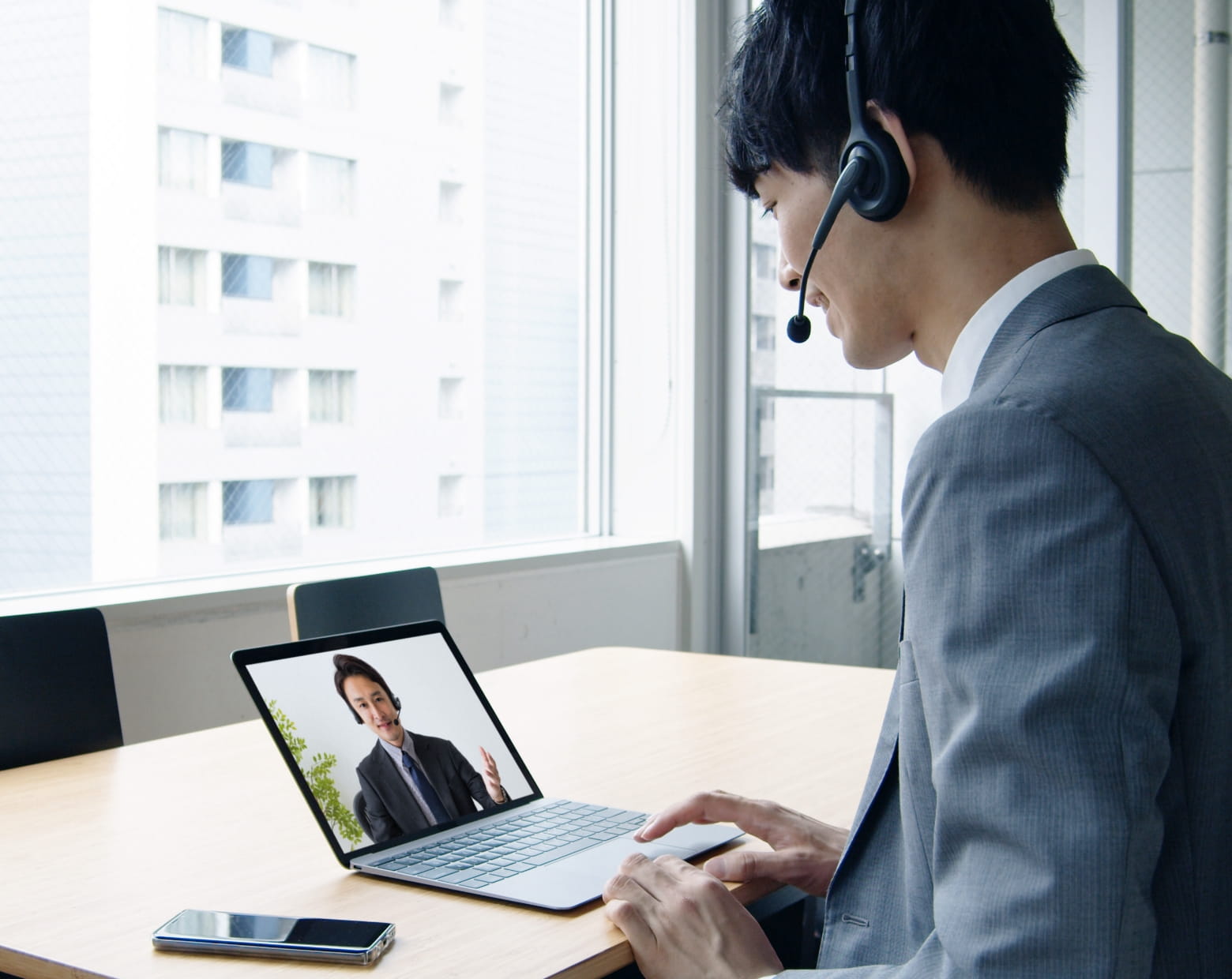 SUPPORT SYSTEM
We made variety of cutting fixture more than 5000 models for PCB in Vehicle, Power circuit, LED light, LED back light Mobile phone, Digital Camera, PC, VCO etc.
SUPPORT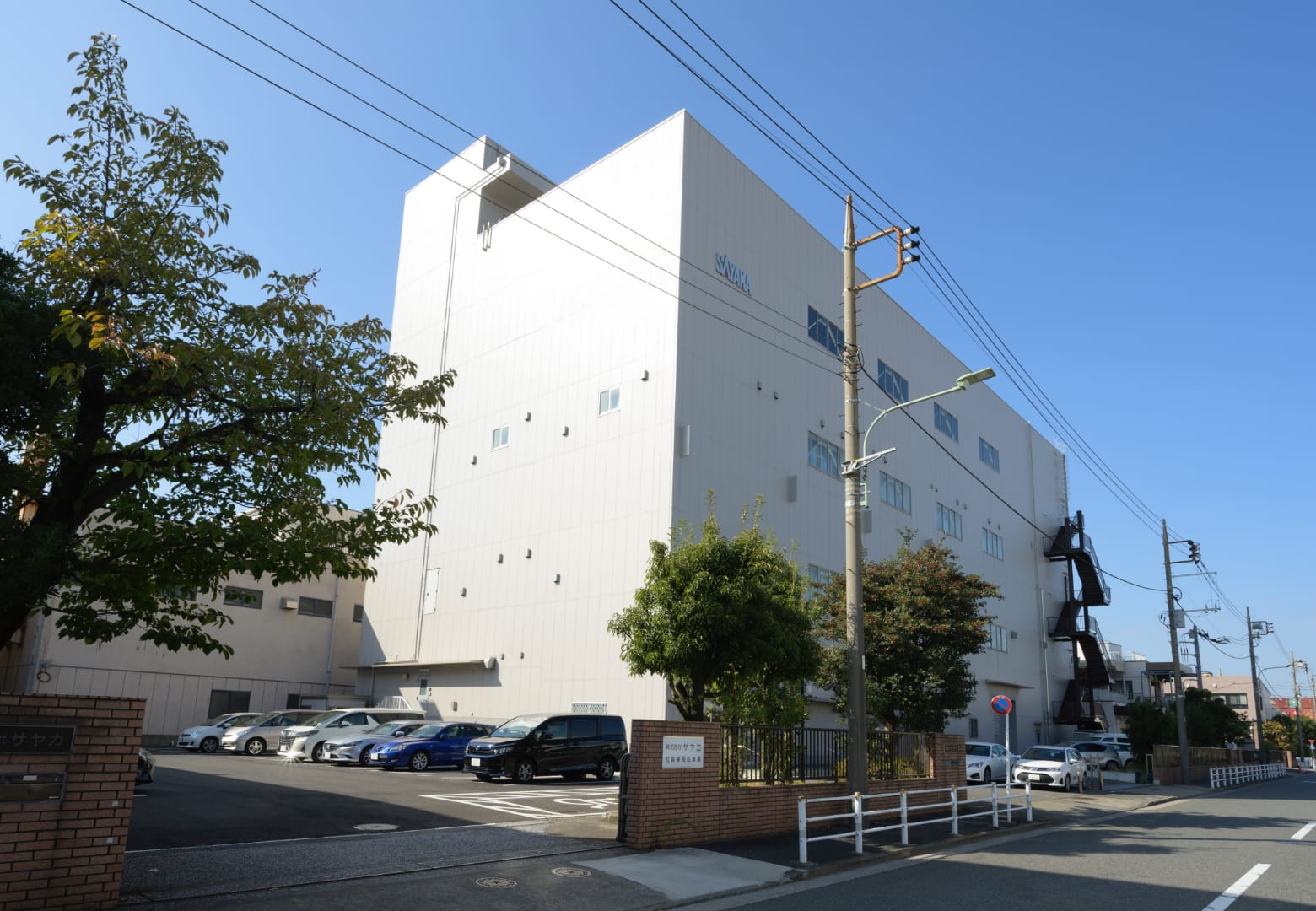 ABOUT US
High touch - High tech
We are aiming at an enterprise to deepen a reliable relationship among human beings/companies and continue challenging for unlimited possibility of technology.
ABOUT US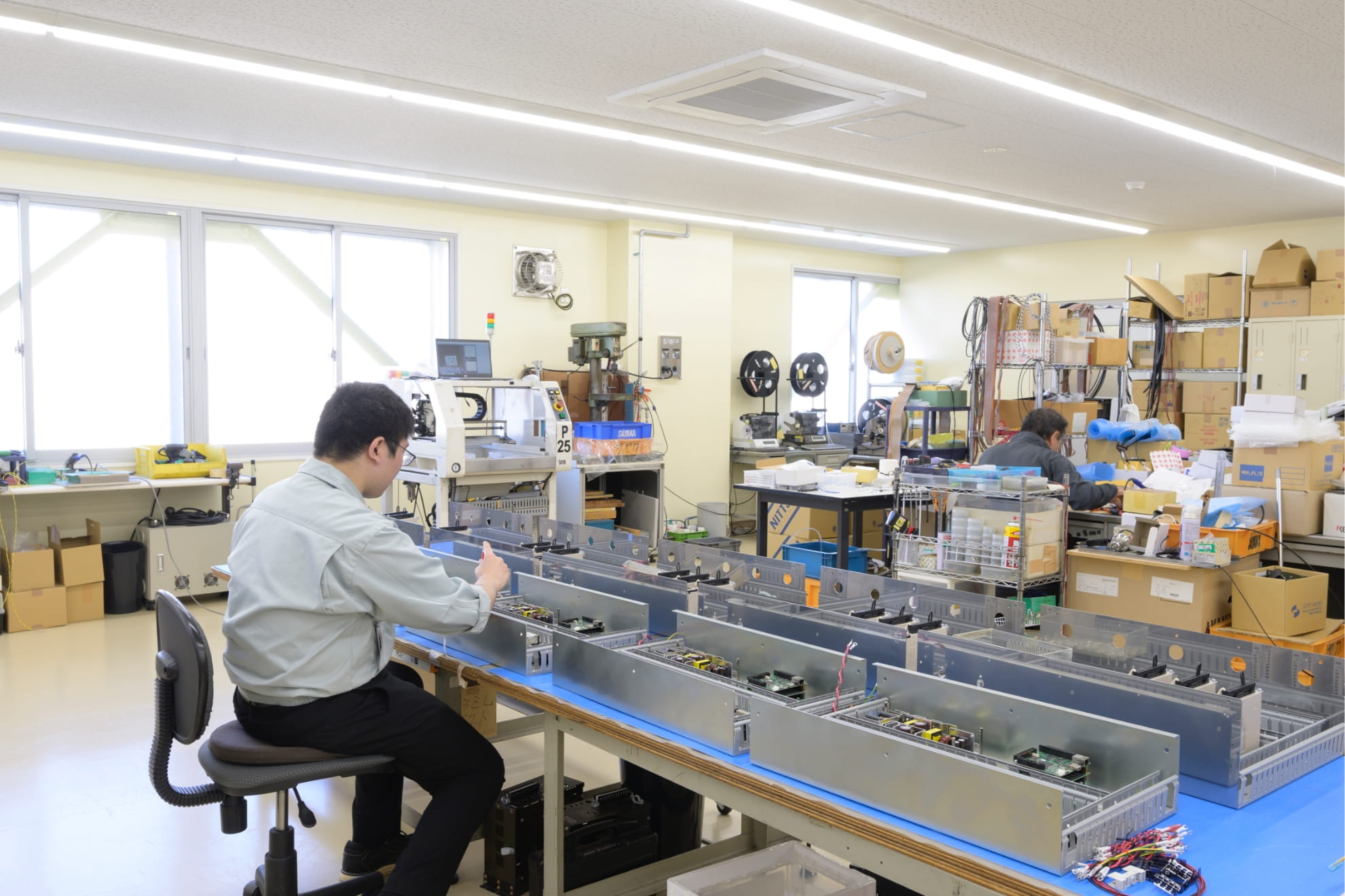 TECHNOLOGY
Create cutting edge of technology with experience and know-how
SAYAKA is making an advantage of core technology accumulated by its past experiences and overall development capability for" mechanism, electronics and soft ware" and responds needs of customers.
TECHNOLOGY
OTHER SERVICE
BROCHRES DOWNLOAD

Please download after registration is completed. Registered people can also log in here.

BROCHRES DOWNLOAD

Q&A

Please check before inquiring.

Q&A

INQUIRING

If you would like to apply for a test disconnection or have any questions, please contact us from here.

INQUIRING
Information&Exhibition Schedule
Announcement about discontinued parts of "Touch panel of SAM-CT33SL"

Thank you for visiting our booth in JISSO PROTEC 2012

Thank you for visiting our booth in INTER NEPCON JAPAN 2012
More
ACCESS
SAYAKA Co. Ltd.
3-3 2-chome, Jonanjima, Ohta-ku, Tokyo, Japan